About Us
Shiretechnik is an engineering design analysis firm uniquely positioned to provide clients with superior results. Our experienced personnel, abundant resources, and state-of-the-art engineering analysis tools, labs and equipment with focus on clients' demands help us to achieve a unique place in the dynamic market that exists today.
Since its Inception, Shiretechnik has established a reputation with excellent services to its customers, providing high-quality and cost-effective solutions. Each member of the team is customer-driven and brings a combination of design, analysis and test skills to resolve the issues faced by our customers. Most of our team members have 10 or more years of experience in solving thermal CFD problems in product development or research environment.
Team
---
Shiretechnik is headquartered in Bangalore with wide support network offices, and a strong network of channel partners.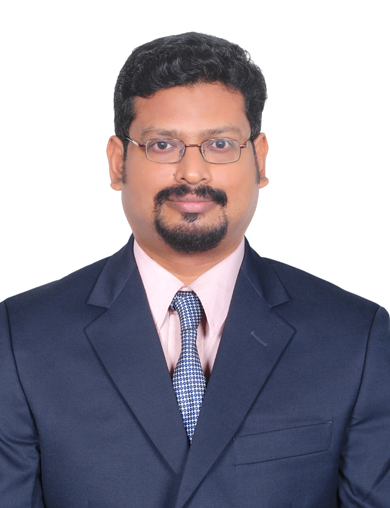 Shankar S - Head of Engineering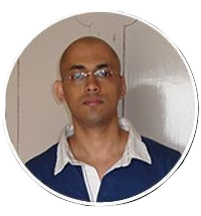 Sandeep Nandi - Head of Thermal & Mechanical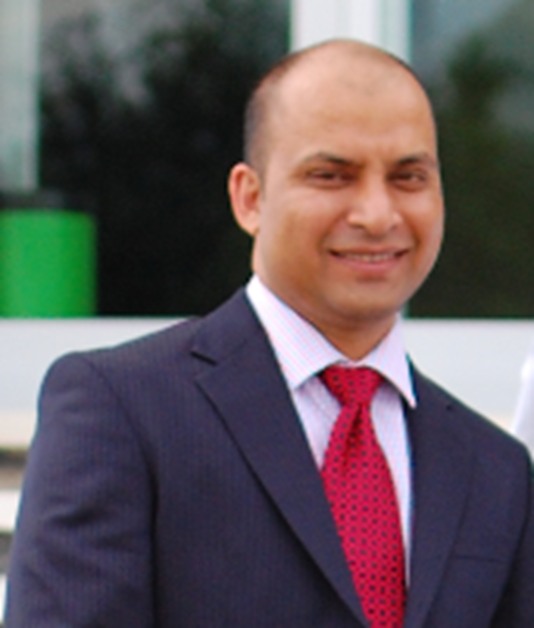 Debasis - Head of Operations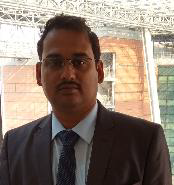 Archan Chaterjee - Head Sales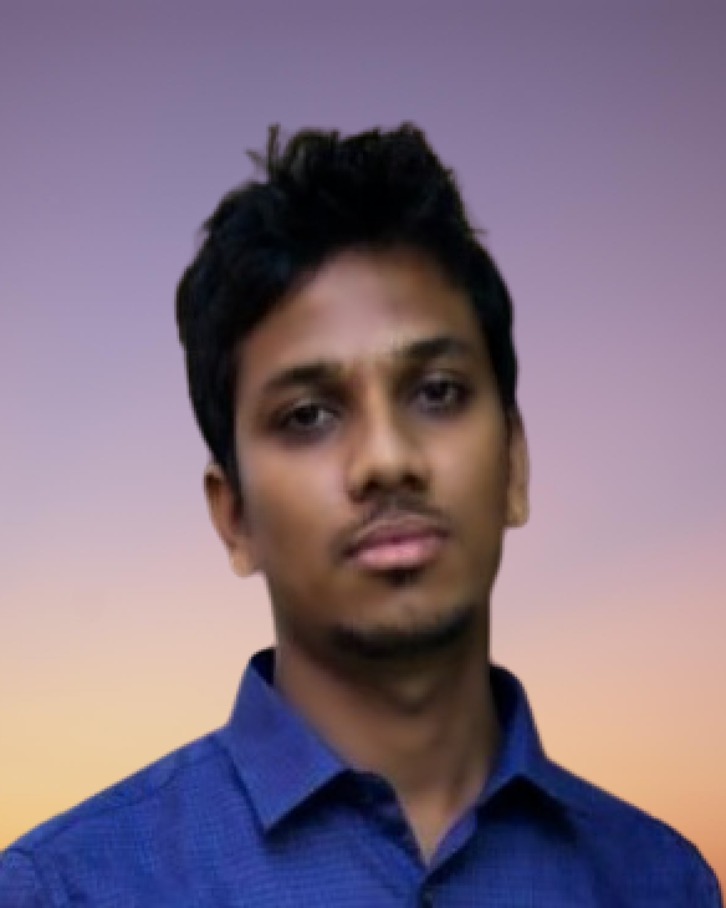 Milind Kothe - Application Engineer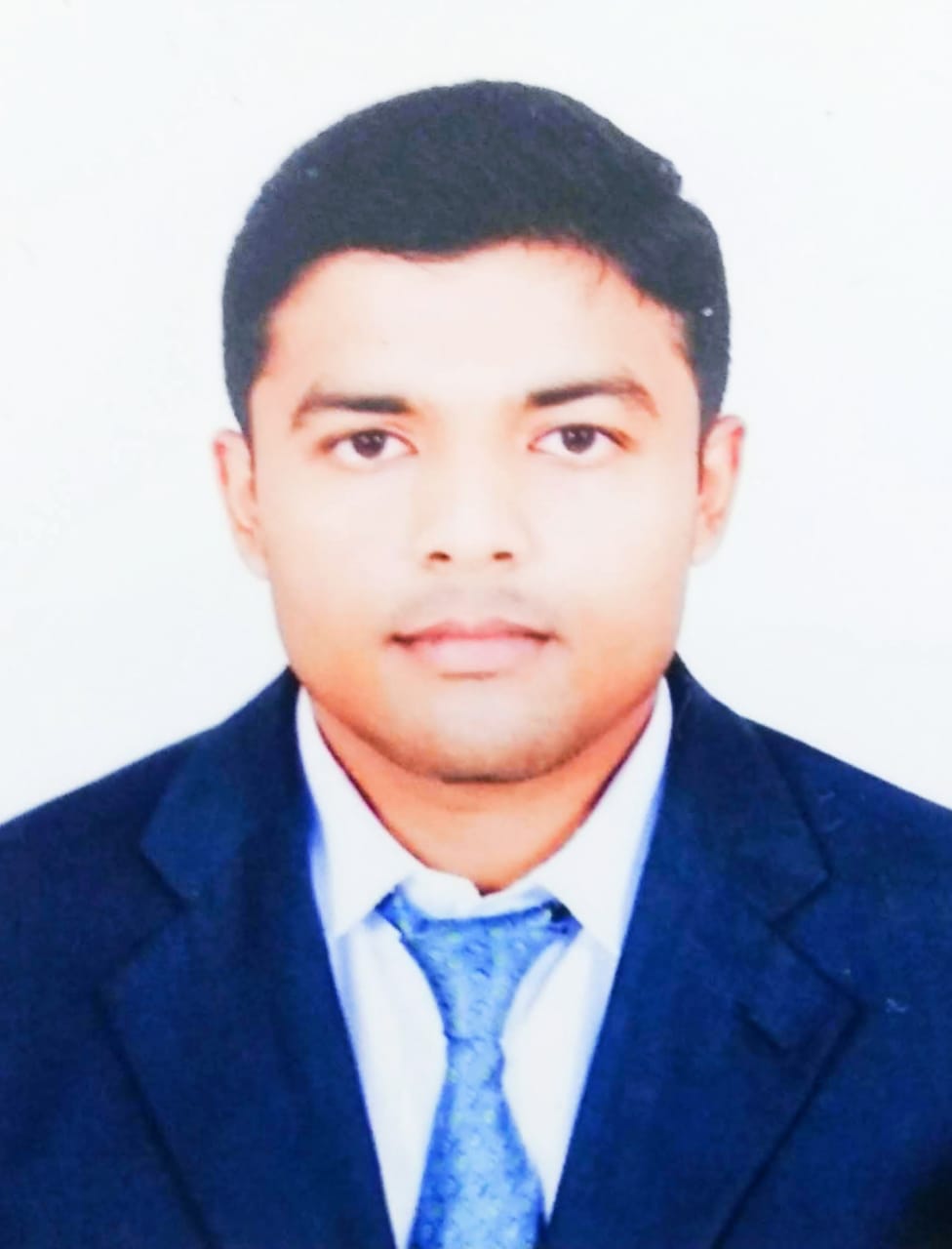 Psyrus Panda - Sales and Support Engineer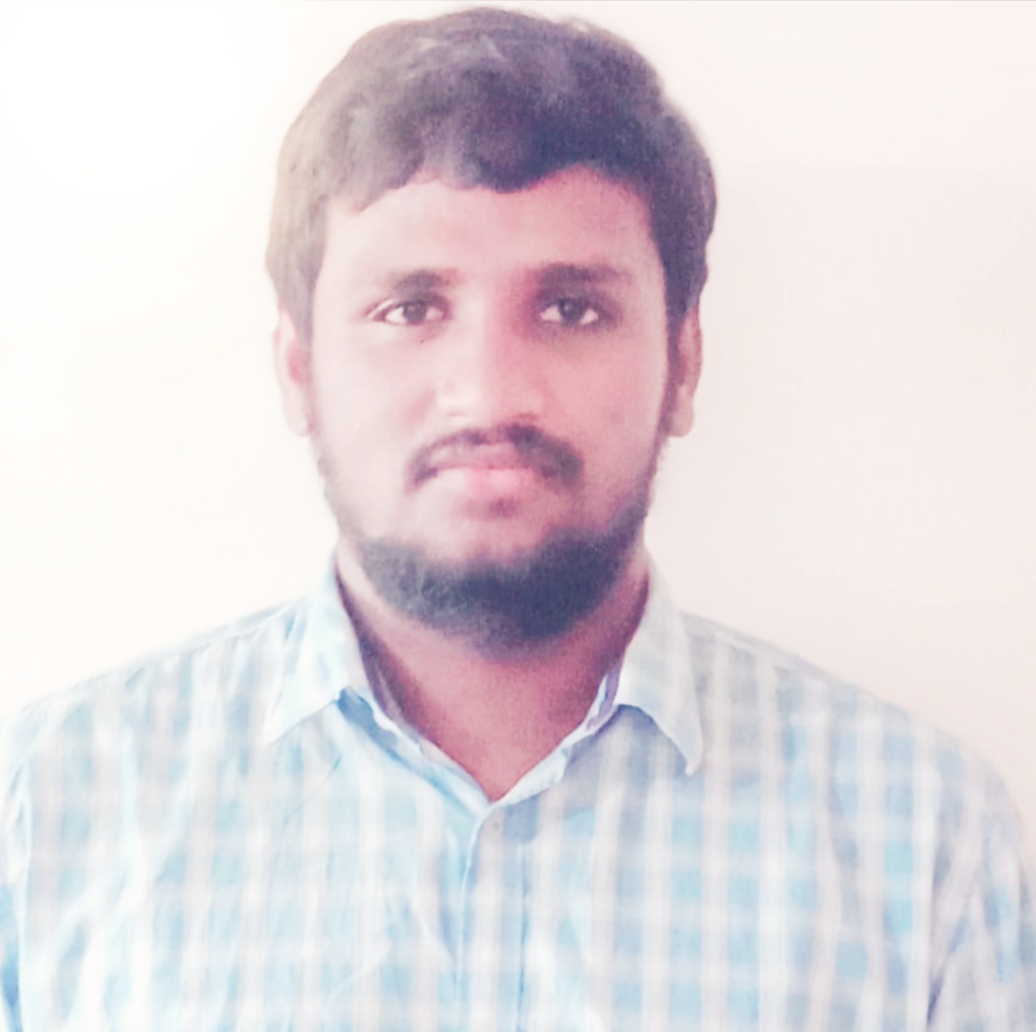 Pradeep Kunta - Service Engineer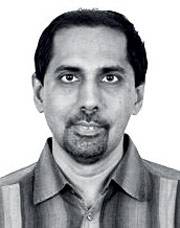 Sarang Shidore